EVERYTHING FROM ONE SOURCE.
FROM THE PROFILE TO THE FINISHED ASSEMBLY
Know-how for the whole process.
The experts at delwo aluminium have decades of experience in the for development and production of aluminium drawing profiles. delwo aluminium is practically the only company in this market with the expertise for the entire process - regardless of whether it's a particularly economical drawing profile or an assembly with complex machining steps.
INDUSTRIAL PLANTS
Switch boxes
Automotive
Seat substructures
and much more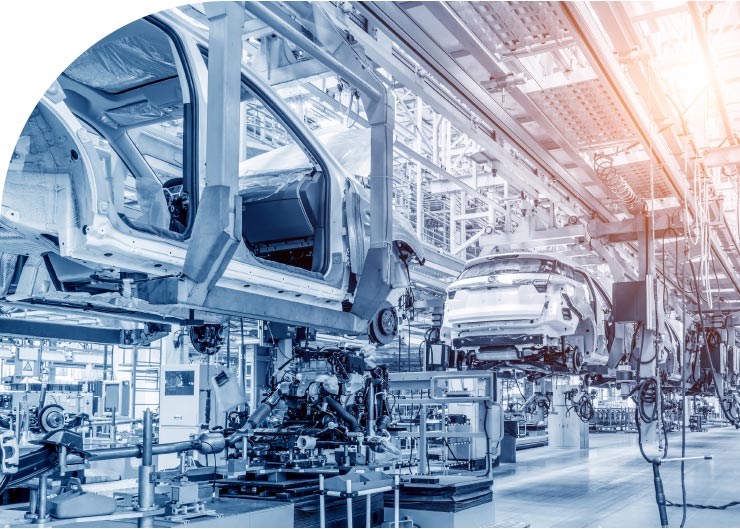 CONSTRUCTION INDUSTRY
Blinds
Venetian blinds
Awnings
Roller shutter boxes
and much more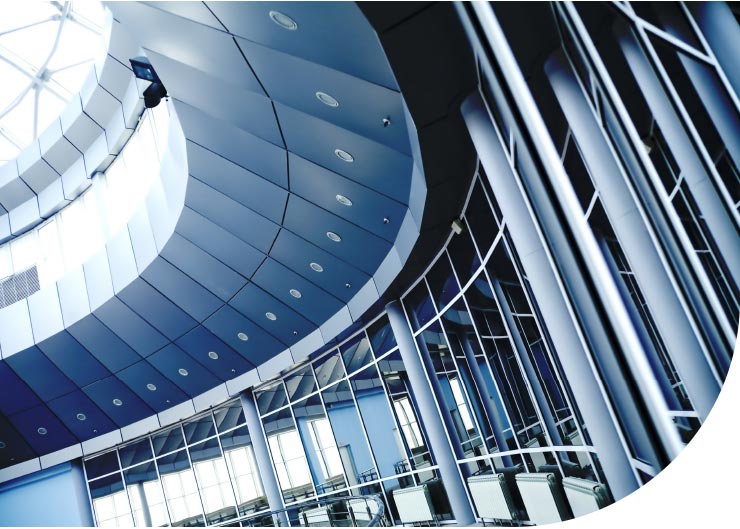 FURNITURE INDUSTRY
Stools
Tables
Kitchens
and much more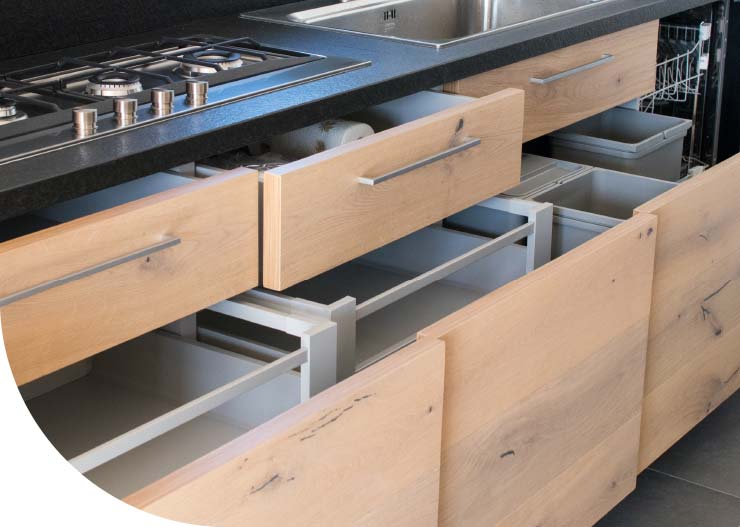 MECHANICAL ENGINEERING
Compatible profiles
according to drawings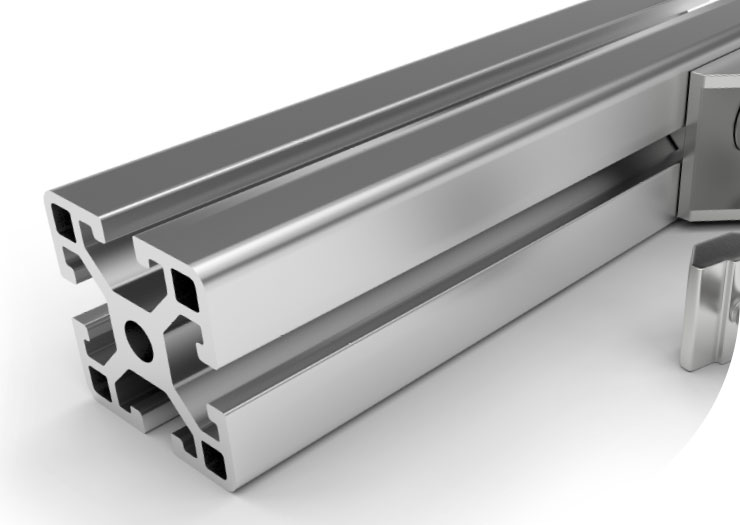 APPARATUS & PLANT ENGINEERING
Profiles for
Manufacturing lines,
Machines
and much more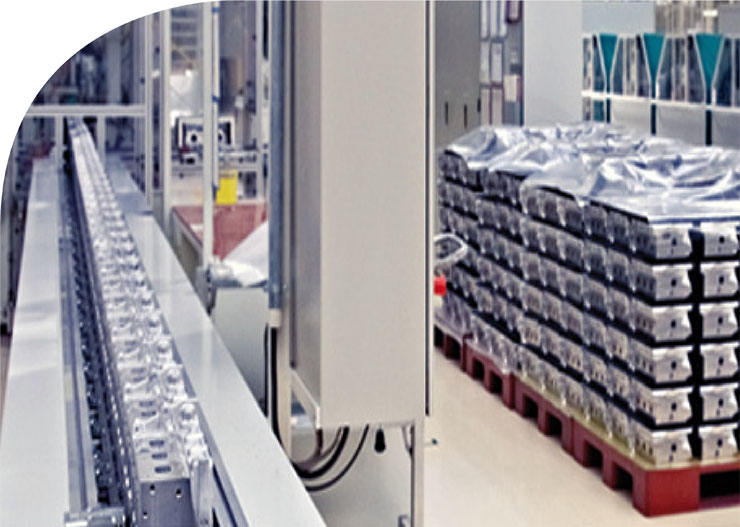 SOLAR INDUSTRY
Frame production
Add-on parts
Roof hooks
Corner clamps
and much more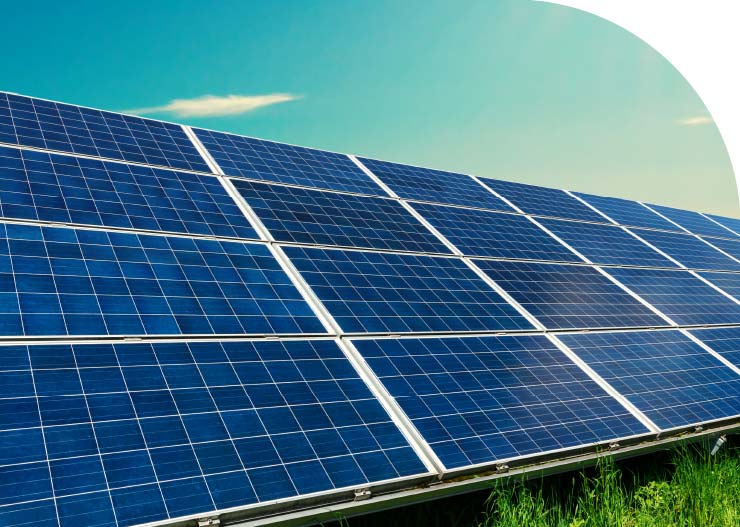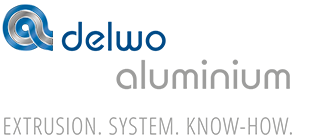 Eloxal
Aluminium powder coating
Aluminium processing
Aluminium assemblies
Aluminium profiles for the construction industry
Aluminium profiles for window construction
Aluminium profiles for mechanical engineering
Aluminium profiles for kitchens and furniture