ANODISED UP TO 14 M LENGTH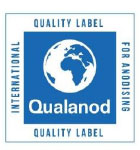 Our anodising plant ensures an optimal finish up to a length of 14 metres. Cyclical certifications ensure that everything is done in accordance with the latest environmental guidelines.
ELOXAL
Extrusax offers an anodised finish with the highest guarantees , for industrial as well as architectural purposes:
Maximum anodising length 14 m
Certified according to QUALANOD
4 different colours and 3 mechanical treatments
FINISHING PROCESSES WITH THE HIGHEST QUALITY STANDARDS.
Substantial and decorative surface protection for your best pieces.
The perfect protection and the most decorative surface for your aluminium drawing profile: We deliver this option directly from the factory. This saves transport, time and thus costs.
LAMINATION
In addition to direct processing of the aluminium, DELWO offers another attractive form of surface design: the lamination of decorative foils. The customer can have decors from the DELWO range (e.g. marble, granite or wood decors) applied. The films adhere reliably and are applied absolutely bubble-free. The decors are naturally lightfast.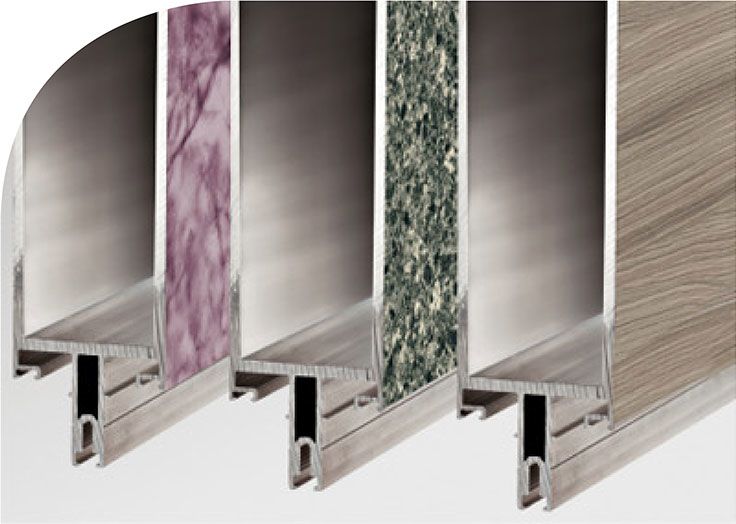 POLISHING
Pure aluminium forms a thin oxide layer when exposed to air, which gives it a matt, silver-grey appearance. This oxide layer is impenetrable and makes pure aluminium very resistant to corrosion. DELWO uses polishing processes that give the aluminium surface a high gloss and permanently protect it from the formation of the dull oxide layer.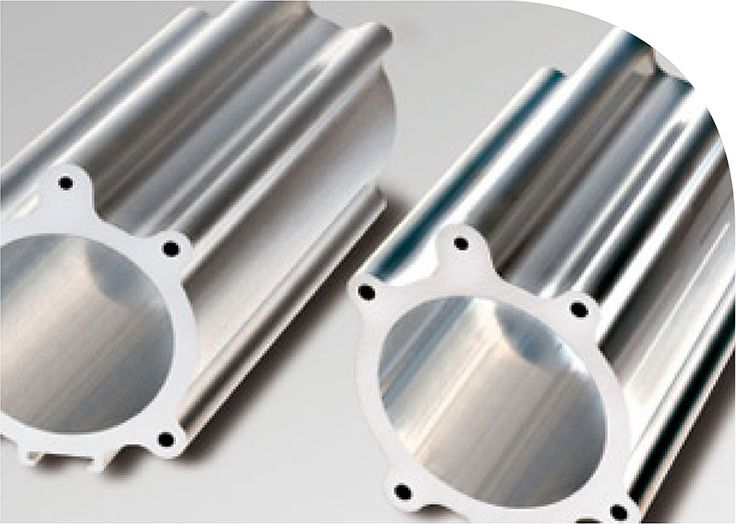 BRUSHING
Especially in the visible area, aluminium is very much in demand as a design element. To ensure that a profile fits the customer's ideas exactly, DELWO can brush surfaces with many different grinding patterns.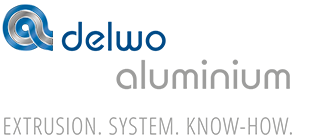 Eloxal
Aluminium powder coating
Aluminium processing
Aluminium assemblies
Aluminium profiles for the construction industry
Aluminium profiles for window construction
Aluminium profiles for mechanical engineering
Aluminium profiles for kitchens and furniture