YOUR CUSTOMER-ORIENTED PARTNER FOR ALUMINIUM DRAWING PROFILES.
Get to know us and experience DELWO QUALITY for yourself.
For more than 20 years, we have been your specialist for aluminium drawing profiles and supply the entire range of aluminium profiles up to the machined, finished assembly. We accompany our customers from the idea to the construction to the economical series delivery of the aluminium profiles according to international standards and certifications.
As specialists in complex profiles with high quality requirements, we offer a broad spectrum of production possibilities. For this purpose, we have the support of our partner plant extrusax S. L., one of the leading Spanish manufacturers of aluminium drawing profiles.
With our many years of experience, our technical know-how and our willingness to represent your interests far beyond the usual market commitment, we have made delwo aluminium one of the fastest, most economical and most reliable providers and suppliers in the market for aluminium drawing profiles. The high level of customer loyalty shows delwo aluminium is on the right track here.
THE FUTURE FIRMLY IN SIGHT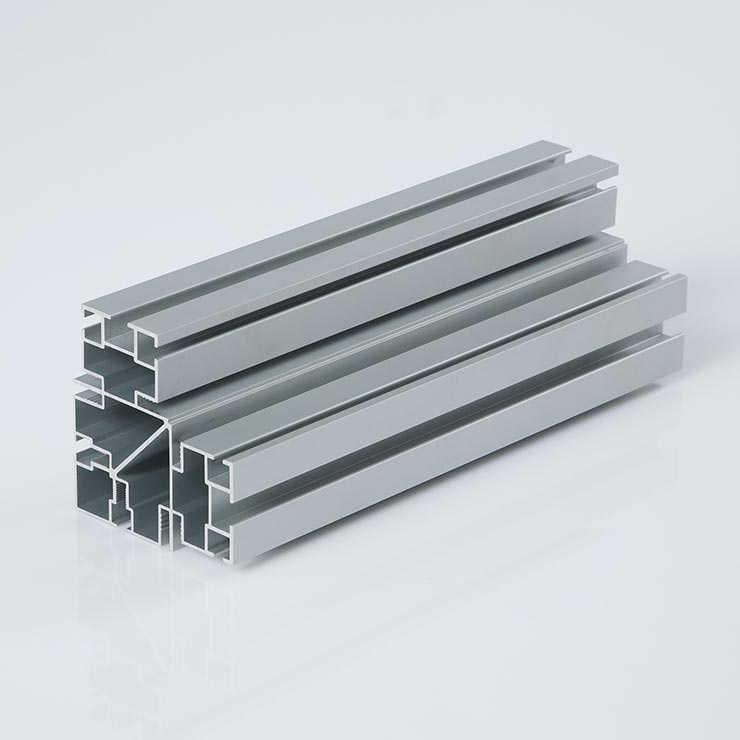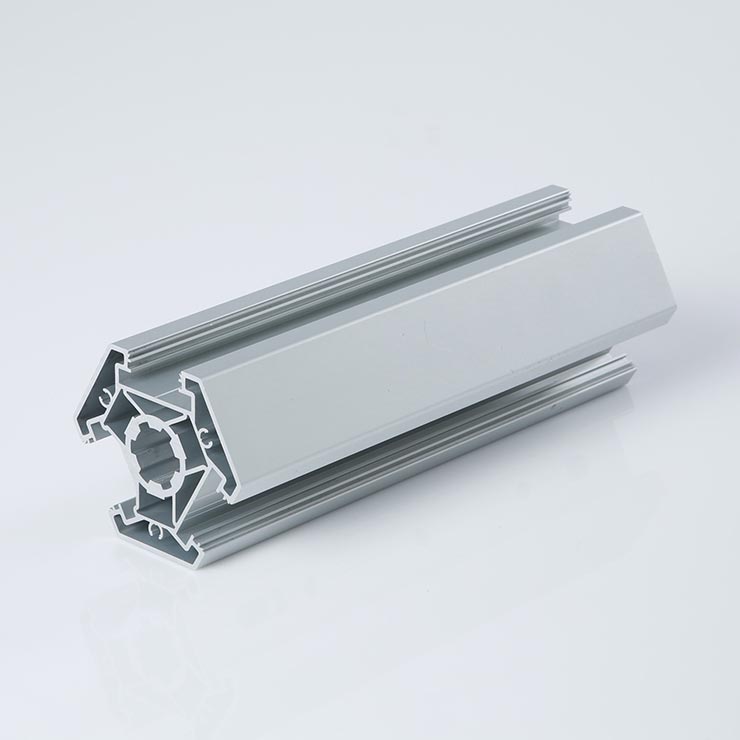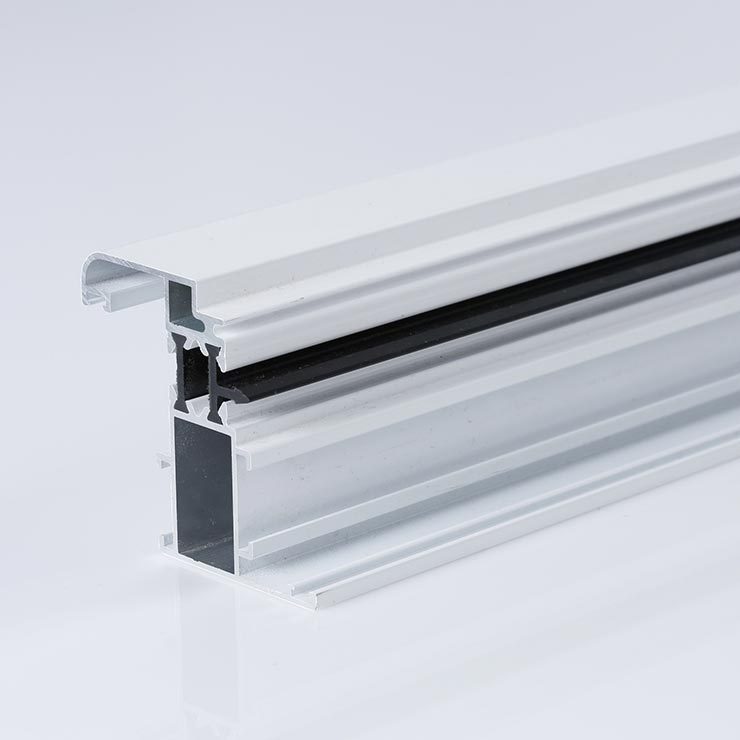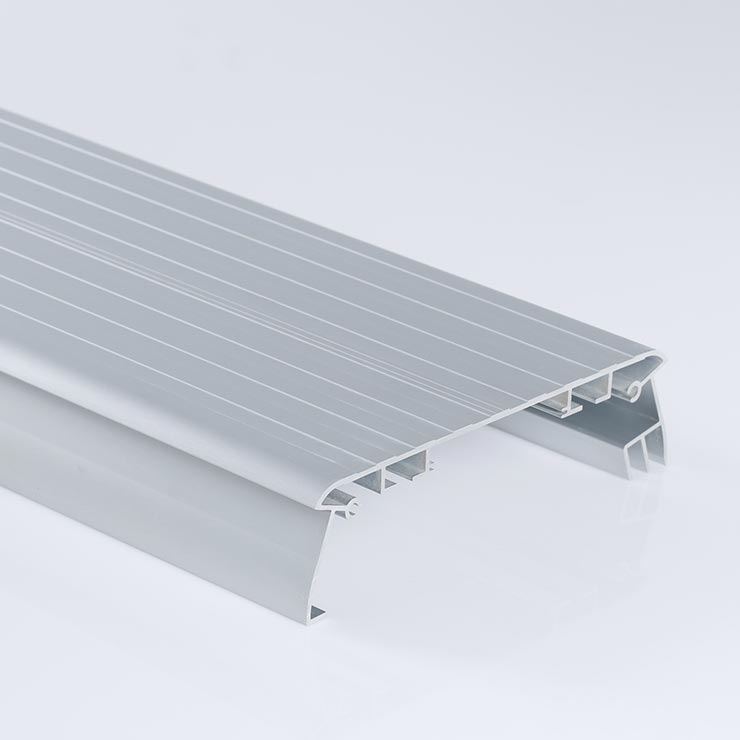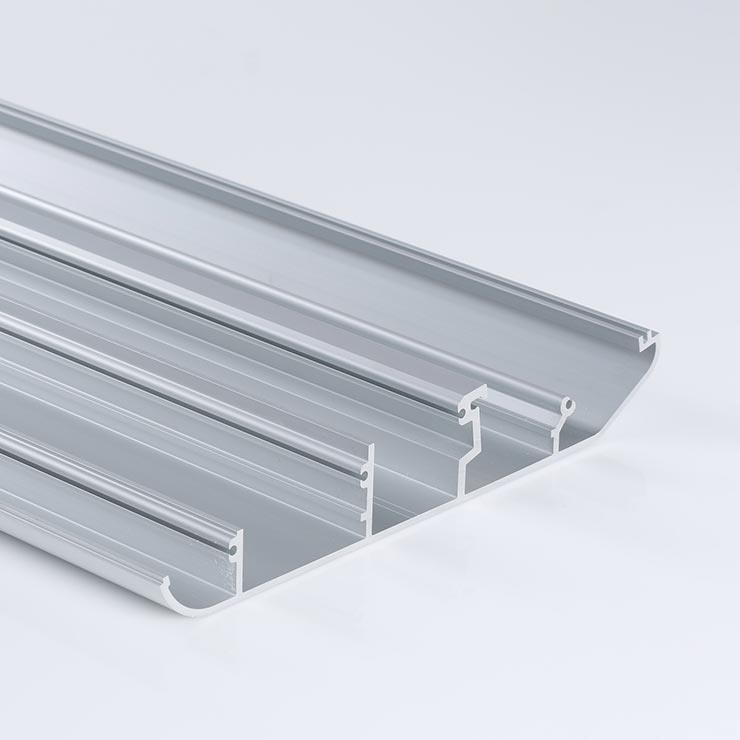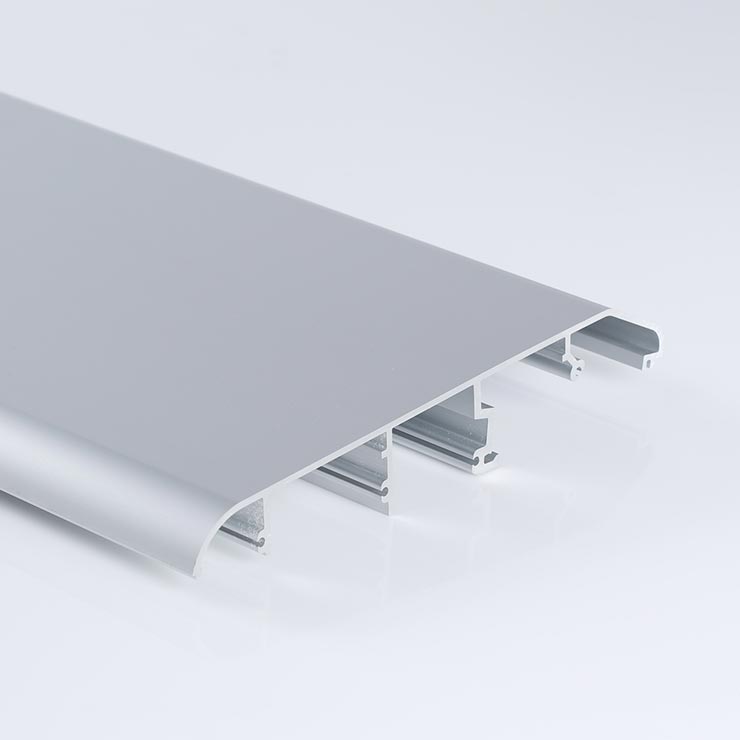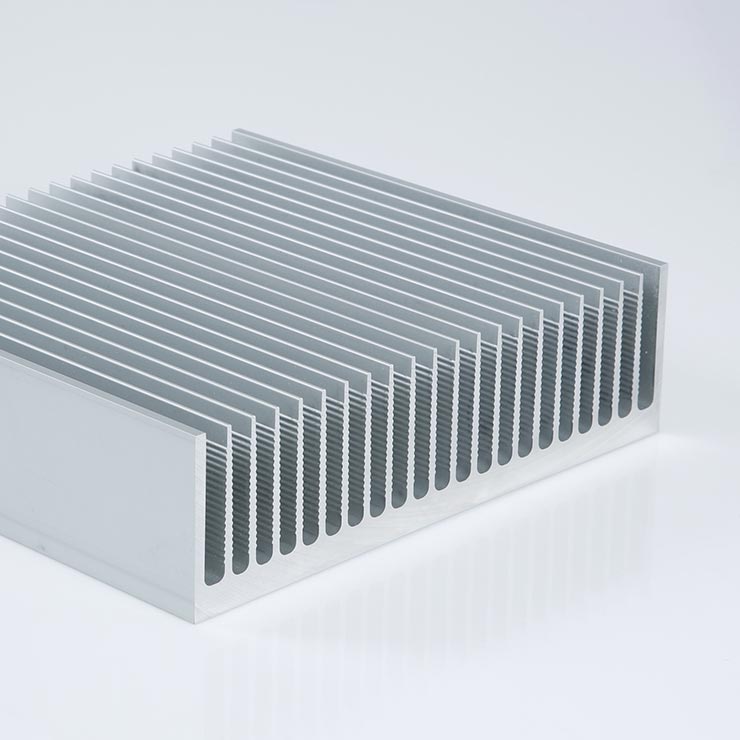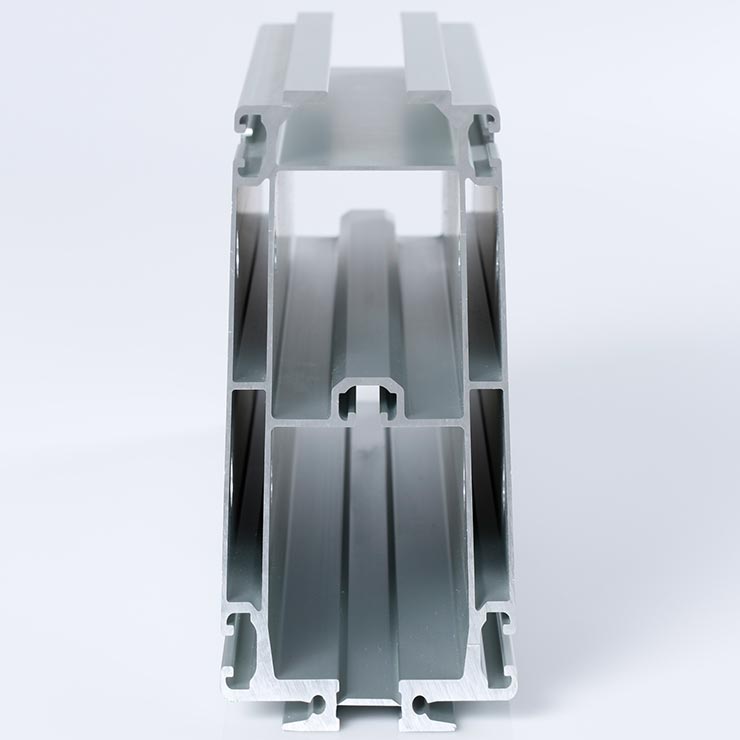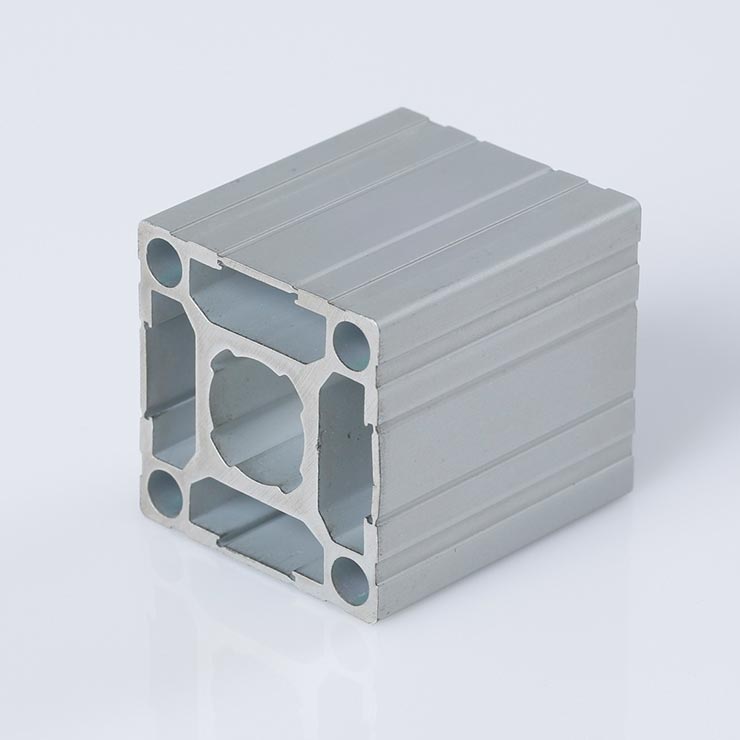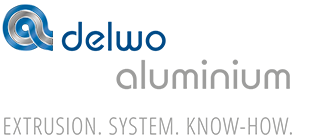 Eloxal
Aluminium powder coating
Aluminium processing
Aluminium assemblies
Aluminium profiles for the construction industry
Aluminium profiles for window construction
Aluminium profiles for mechanical engineering
Aluminium profiles for kitchens and furniture